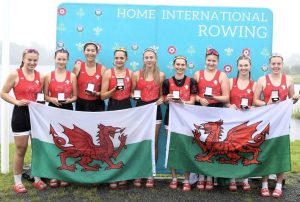 Imogen Hill coxed the Welsh Junior Women's Eight to a Gold medal at the Home International Rowing Regatta at Lough Rinn in Ireland beating crews from Scotland, Ireland and England.
Harriet Noyes, rowing in the coxless four for Great Britain, won two Silver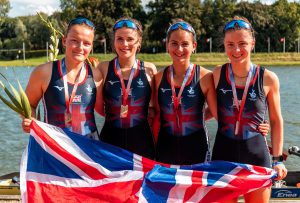 medals at the Coupe de la Jeunesse in Amsterdam beating fourteen other nations. After very close races, GB was just denied first place by a strong Polish crew. Similar excellent results across the other boat classes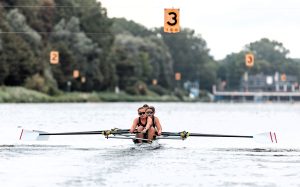 secured overall victory for the GB team for the second year running.
Stratford Coach Sam Hill said, "It's fantastic to see our athletes medal on the international stage. Their achievements represent the constant hard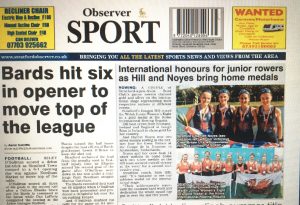 work and dedication the whole squad has put in over the last five years."
For media coverage, see Stratford Herald page forty three and https://www.stratford-herald.com/sport/pair-among-medals-won-by-gb-and-welsh-crews-9325305 and Stratford Observer back sports page https://www.stratfordobserver.co.uk/editions/view/?/Stratford/2023/08/11&pages=24 and https://www.stratfordobserver.co.uk/sport/rowing-stratford-rowers-win-international-medals