Juniors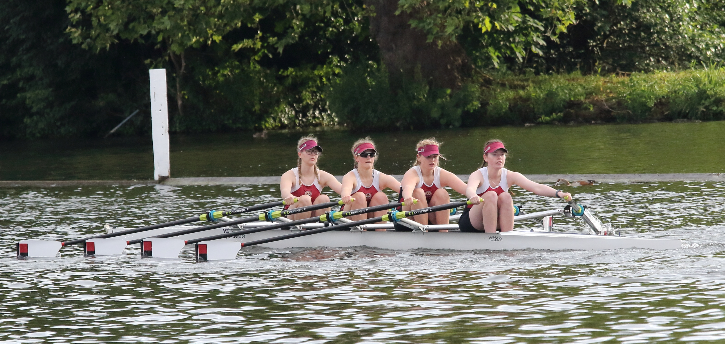 SuABC has a thriving Junior Squad of rowers aged between 12 and 18.  The squad introduces young people to rowing, encouraging them to enjoy and progress in the sport. Our mission is to develop our athletes to achieve their potential and prepare them for a lifetime in rowing.
We are proud of their achievements at regional, national, and international level. We have excellent links with local schools, running programmes that promote rowing and boost skills such as teamwork, tenacity and sportsmanship.
We run a series of summer camps for young athletes between 12 and 18 years old as a means for young people to try the sport.  Details of our next camp can be found here : http://www.stratford-rowing.co.uk/summer-camps/
Seniors
If you are aged 19 to 32 you can join our Senior Squad.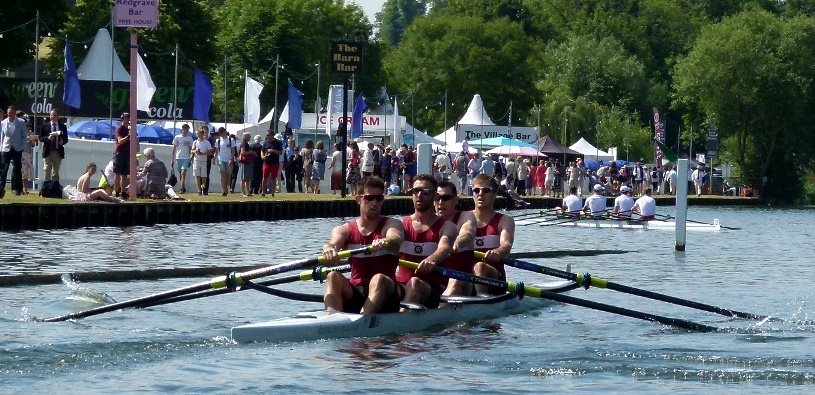 Our Senior squad is mostly made up of competitive rowers who aim to compete on a local and national level. The Senior squad compete in a range of boat classes in both sweep and sculling. If you have previous rowing experience, either in sweep or sculling, we would be delighted to hear from you
To find out more please contact Tom Marshall, Men's Vice Captain or Victoria Ward, Women's Vice Captain for further information.
If you have never rowed before, or you have limited experience, our learn to row course may be more suitable. Please see our learn to row page for further information.
Daytime Rowers 
Our daytime rowers are recreational rowers.  If you were a competent rower and now want to return to gentle rowing at a later age, the club has a group of rowers who use the club during the day on weekdays. You need to demonstrate a level of competence in a fine single to join this squad and row without supervision.  If it is a very long time since you rowed you will need to sign up for one of our coached groups. Contact Daytime Vice Captain, Celia Price
celia.price@justchecking.co.uk
If you are a competent rower interested in rowing at a competitive level, consider the Masters squad.