If you haven't rowed before, learn to row is designed for you.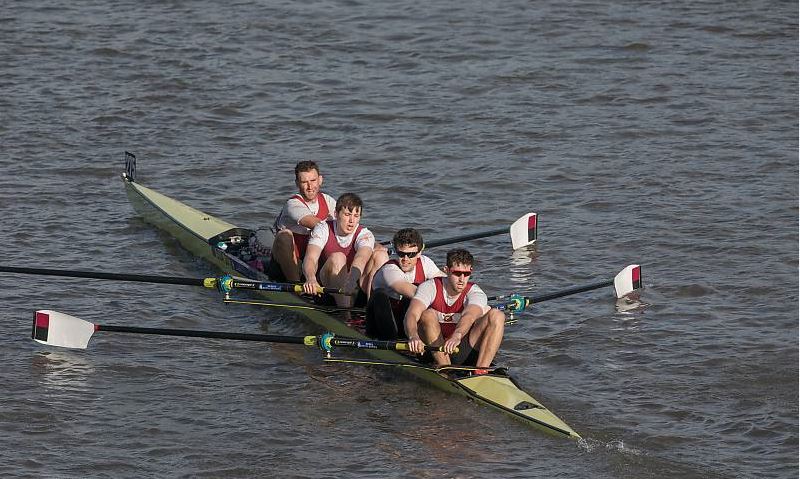 The Learn to Row courses on offer are designed to give an introduction to the sport of Rowing, you learning will not stop after the courses have finished and it can take a while to become fully competent.
Both of this year's courses have been postponed until 2021.
Please sign up to one of the waiting lists below to receive more details about when they will be running. 
We're running 2 different courses this year
Evening (Intensive) course will be two evening sessions a week for 6 weeks, and starts in April. This course is designed for people that are active and have previously done sport or are currently doing other sports but wish to try something new.
If you would like to sign up to the waiting list to receive information about the 2021 course, please fill out the form below.
Download Evening (Intensive) Learn to Row details here.
2. Recreational course*, for those who would like to try the sport. One session a week on a Thursday morning for 10 weeks.  Starts April. You still need a base level of fitness and agility, so you need to be pursuing other regular exercise to be fit enough to row.  If it turns out you are a natural, there is still the opportunity to progress to our competitive squads.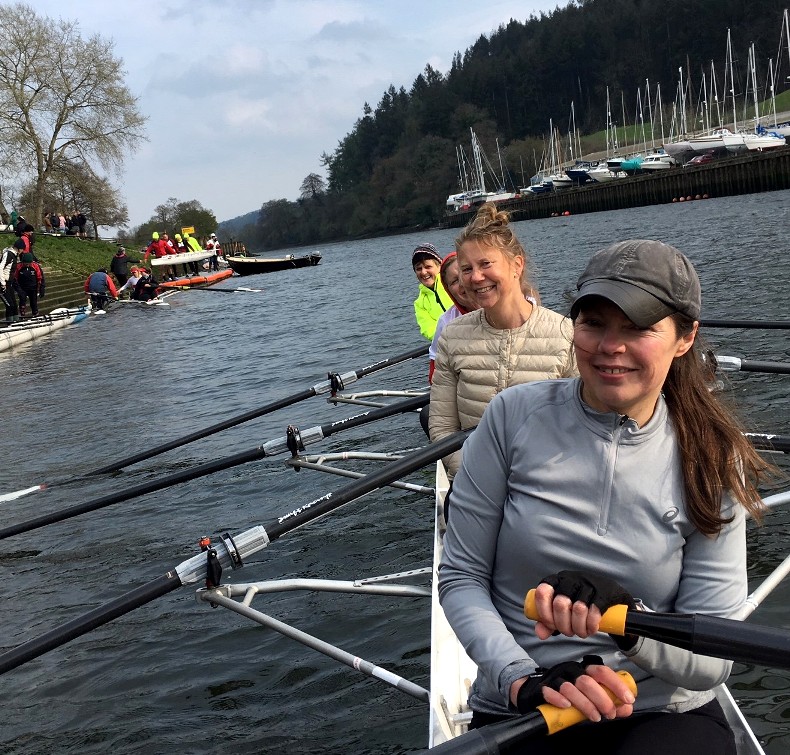 Fun Regatta
If you don't want to commit to a learn to row course, you can still try rowing in a crew this summer.  Get together with 3 friends, form a crew of 4, and enter our Fun Regatta.  You get 3 training sessions in May and June, then join our race day on Saturday 11th July.
 Returning to rowing and want to join a casual crew? Consider weekday rowing or other ways to join SuABC.