If you haven't rowed before, learn to row is designed for you.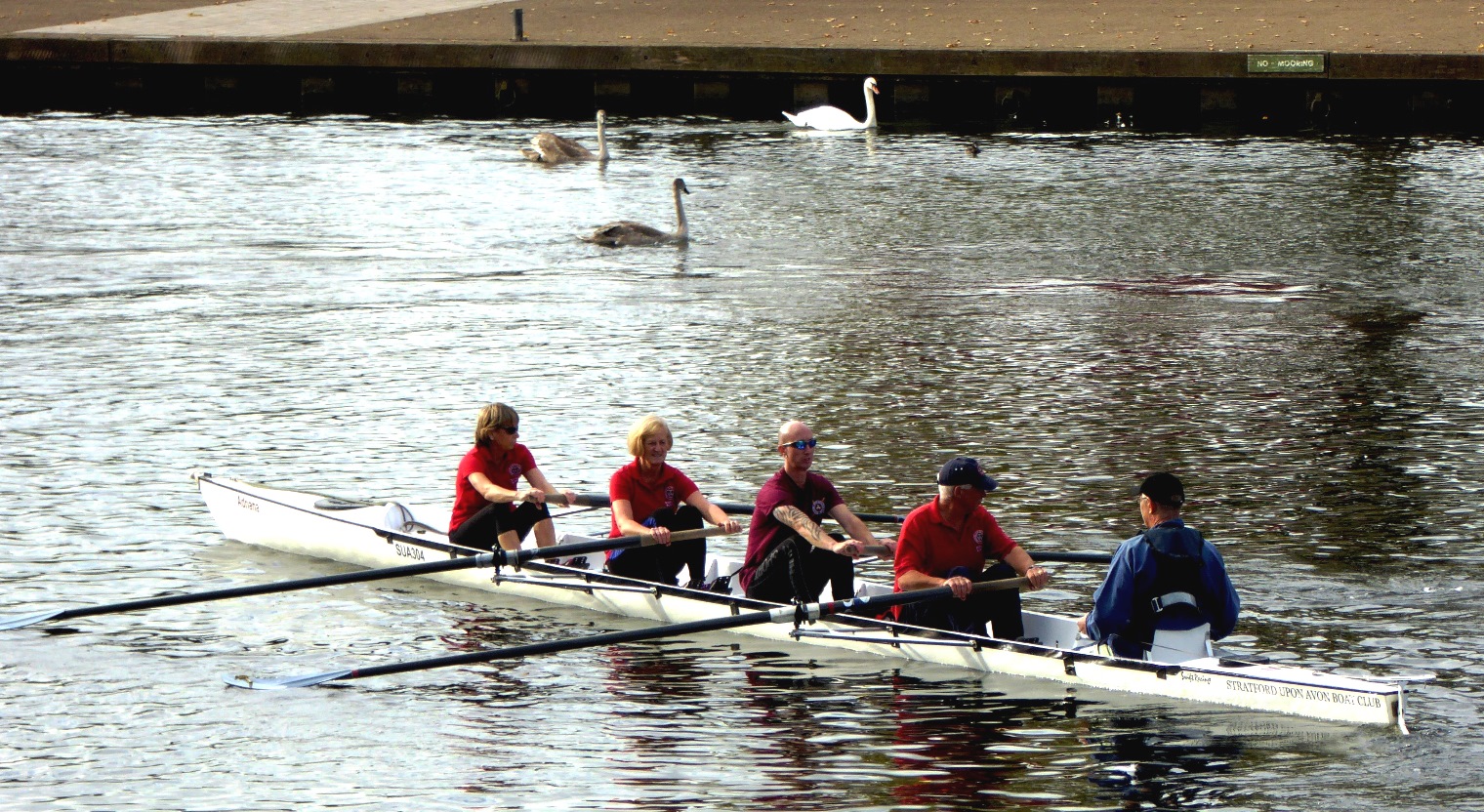 Rowing is a highly skilful sport, and it takes considerable time to develop competence, so this course is only an introduction to see if you and the sport are suited to each other. 
We're running 2 different courses this year
Intensive course for fit, athletic adults who have the potential to learn fast and join our competitive squads.  Two evening sessions a week for 6 weeks.  Starts April.  We particularly need talented 18-32 year olds to join our 'Senior' squad.
Download Intensive Learn to Row details here.
Apply for a compulsory taster session: https://forms.gle/BVbuWqw27buf2bXY7
2. Recreational course, for those who would like to try the sport. One session a week on a Thursday morning for 10 weeks.  Starts April. You still need a base level of fitness and agility, so you need to be pursuing other regular exercise to be fit enough to row.  If it turns out you are a natural, there is still the opportunity to progress to our competitive squads. 
Download Recreational Learn to Row details: https://forms.gle/gUE3aoHtFrPnhHEP8
Apply for a place here: Recreational Learn to Row Application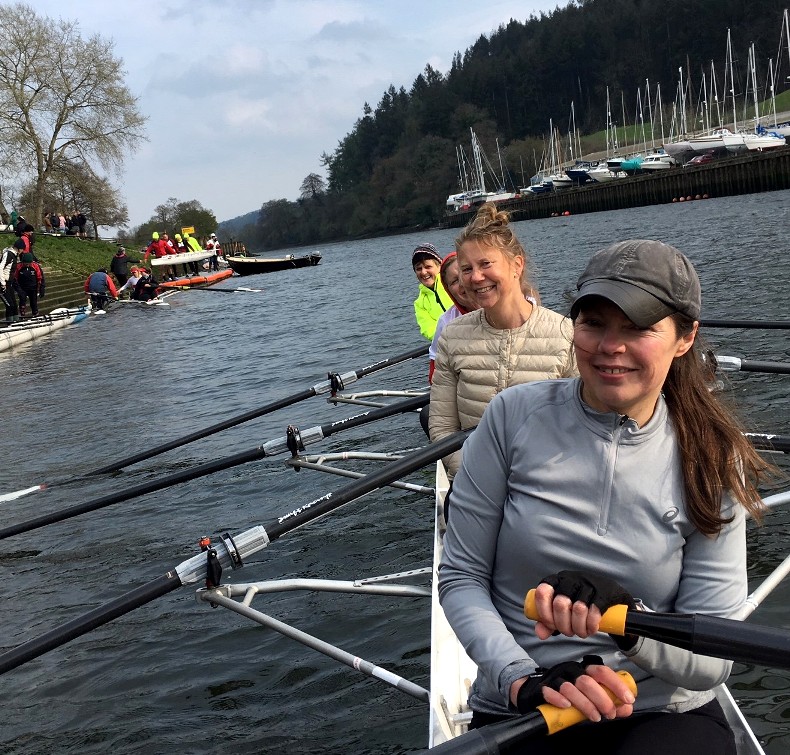 Fun Regatta
If you don't want to commit to a learn to row course, you can still try rowing in a crew this summer.  Get together with 3 friends, form a crew of 4, and enter our Fun Regatta.  You get 3 training sessions in May and June, then join our race day on Saturday 11th July. 
 Returning to rowing and want to join a casual crew? Consider weekday rowing or other ways to join SuABC.
You need to add a widget, row, or prebuilt layout before you'll see anything here. 🙂