If you haven't rowed before, learn to row is designed for you.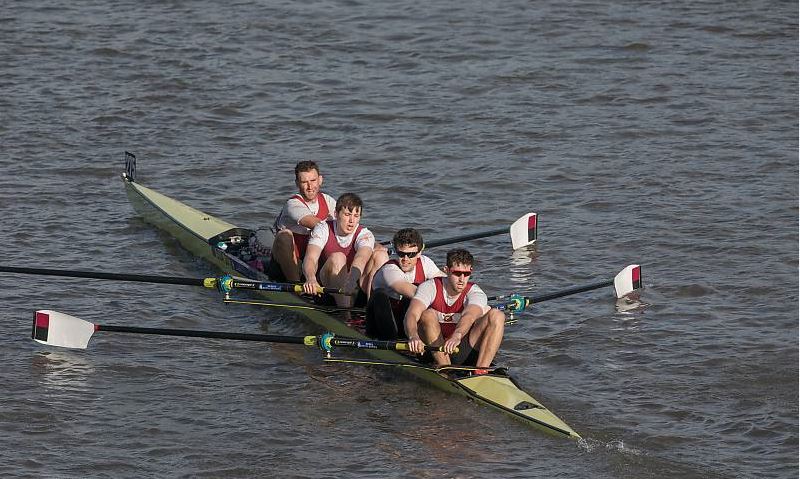 The Learn to Row courses are designed to introduce you to the sport of rowing. By the end of the course you will realise that you have only just started learning, and it will take a while to become competent.
Both of this year's courses are now full, if you want to sign up to a waiting list for one of next years courses please follow the links below. 
We're running 2 different courses this year
Evening course will be 1 evening session a week for 8 weeks, and starts in June. This course is designed for people that are active and have previously done sport or are currently doing other sports but wish to try something new.
If you would like to sign up to the waiting list to receive information about the 2022 course, please fill out the form below.
Download Evening Learn to Row details here.
2.Recreational course, for those who would like to try the sport. 
You need need a base level of fitness and agility, so you need to be pursuing other regular exercise to be fit enough to row.  If it turns out you are a natural, there is still the opportunity to progress to our competitive squads.
As we were unable to run a course in 2020, our 2021 spring/summer course is already full.  Sign up to be notified of the next course (possibly September 2021 start or spring 2022).