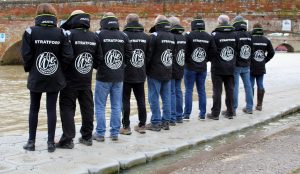 Warwick Events, the area's premier destination event design company, has teamed up with Stratford upon Avon Boat Club to provide all-weather jackets to the Club's volunteer coaches. The coaches who work in all weather conditions throughout the year will now be warm and dry whilst coaching the Club's athletes on the River Avon, as well as regional and national events
Said Dr Graham Collier, J17/18 coach and former Club Captain,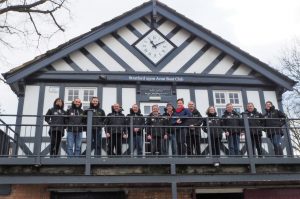 "Having support like this makes a big difference to our club. We're the oldest sports' club in Stratford and we're still here because of all the great community of volunteers we have. So, to have a company like Warwick Events seeing us striving for success, and wanting to help us, is really appreciated – our new jackets means we'll no longer go home all cold and wet!"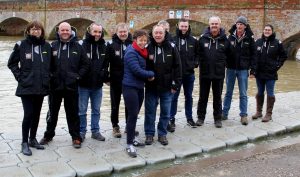 Warwick Events, based on John Street in Stratford upon Avon, design experiential events for national and international groups. They connect their clients and visitors with the local heritage, culture and people. Their events all happen within a fifty mile radius of Stratford upon Avon and thus have immense local knowledge with 97% of their supplier base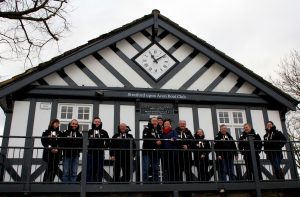 being local. Organising corporate retreats, incentives, meetings, launches, team activities and high-end individual or VIP group trips with that local immersive twist is Warwick Events' specialty.
Commenting, Emma Wellstead, Managing Director at Warwick Events,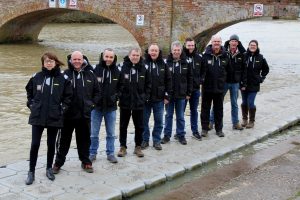 said, "We often see Stratford crews out in all weathers on the river and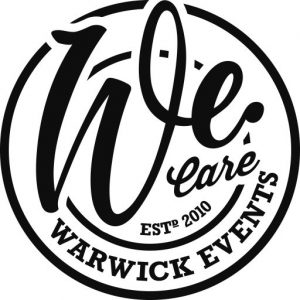 we admire the dedication that the coaches put into the training and mentoring of their crews. Stratford Boat Club's success doesn't happen by accident: it takes lots of thought, care and a genuine passion to make success happen and Warwick Events share this ethos with Stratford Boat Club. With their Warwick Events sponsored Musto jackets, the coaches will at least be able to keep warm and dry!"
For media coverage, please see Stratford Observer hard copy Friday 17 January and https://stratfordobserver.co.uk/news/weather-no-bother-now-for-coaches-at-stratford-boat-club-following-generous-donation