Thank-you for joining us  at our regatta on Saturday 20th June 2015.
SUABC Regatta 2015 Race_Plan v3 (2)
Stratford upon Avon Boat Club Regatta 2015 v3_race-order with primary (2)
Important notices: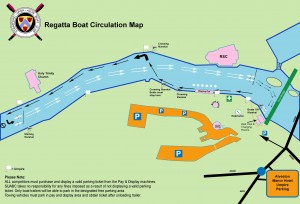 Important Notice to Competitors
SUABC Regatta Safety Plan 2015.pdf final
If you are 4 minutes late for your race, you will be automatically disqualified. Please leave plenty of time to reach the start – crews will not be called.